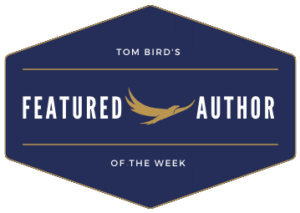 Consultant and Personal Development Coach
Finding the Missing Peace
#1 Best Seller in Ethnopsychology
#1 New Adoption Release
A self-help book to support the Adult Adoption community
A life-threatening diagnosis sent me on a race against time to unlock the secrets trapped within my sealed adoption records. After three decades of failed attempts and closed doors using traditional search methods, something had to change. Time was running out to find my birth mother.
Through a message received in a dream, I was told that to unlock this mystery, "unconventional methods" were required. As a scientist I built my career trusting facts and things seen under a microscope. I would have to trust my inner self & become my own "Adoption Detective."
This led me on an odyssey I could not have imagined. Doors opened, people came forth and mysterious secrets of my birth and subsequent adoption were slowly revealed. Finding answers in different places – beyond science and reason placed me on a unique path, that eventually guided me to a medical intuitive, astrologer, medium & past-life regression.
The journey evolved into much more than finding missing pieces of the past. It led me to an integrated healing journey, focused on my physical, emotional & spiritual wellbeing.
And the realization that I was not broken and there was nothing to fix. Self-acceptance was my new Super Power.
How did Tom's Method help with the writing/publication of your book the most?
Connecting to the divine author within was the first step in trusting my heart and allowing the words to come forth unencumbered.
The preparation for Tom's writing workshop assisted in the removal of potential resistances to writing.
Most of the book was written during the Writing Workshop. Tom's support and the subsequent writing community that Tom created were critical in building my confidence and sustaining my focus and determination during the time it took to edit and publish. Can not thank Tom and his team enough for giving this dream wings to soar.
What did you learn the most from the writing of your book?
TRUST….trust the process, trust the divine timing and trust my inner guidance system. And to not be afraid to ask for help from people with experience in editing, launching and marketing books.
Advice you have for new authors?
There's a community of folks just ready to offer support and guidance. I was also not prepared for the healing aspect of writing my story. With every revision my heart opened even more and my authentic voice came forth. The book went from a "documentary" as I "told" the story to a heart-opening tale as if woven by magic that people are saying "they can't put down."
Listen to Tom if he tells you to revise and write it more like a novel than a memoir!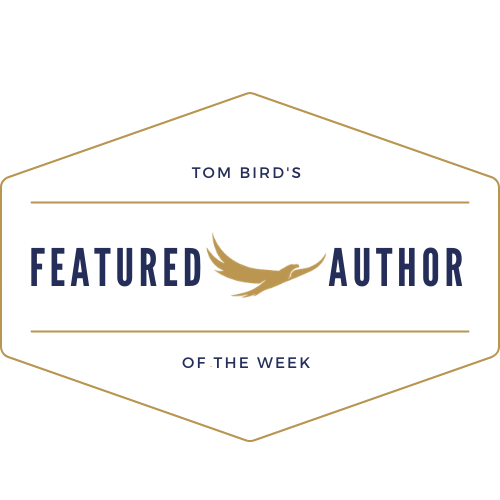 Do you have a self-published book you could use some help promoting?
Why not submit information on your book to Sojourn Publishing, LLC's Featured Author of the Week?
It's free!
And those chosen will be featured on our Facebook page and in an email to our mailing list!
Tom Bird
President
Sojourn Publishing, LLC