Denise Cassino
Bestseller Services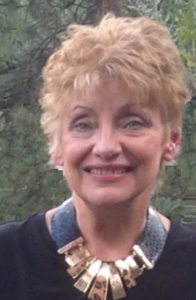 Denise Cassino has a BA in English from Northern Illinois University and has had a career in sales and marketing that spans 30 years.
As a book promoter, Denise has launched more than 500 books to BestSeller status on Amazon. Denise offers a broad menu of services for book promotions and her diverse talents make her the perfect all-in-one person for book promotions of all kinds. Her personal reach is 225,000 people, including multiple social media accounts and newsletters.
Unlike other book promoters, Denise has developed a fail-safe system of achieving very high rankings that continue long after the launch date has passed, which along with the social media aspect of her program, brings continued book sales.
You'll forever after be a "Bestselling Author!" a tag that will open doors otherwise closed to you.
Denise is also an author in her own right with more than 40 short stories and articles published in print and on the Internet. She is also finishing a novel.
David Thalberg
Public Relations – Marketing – Social Media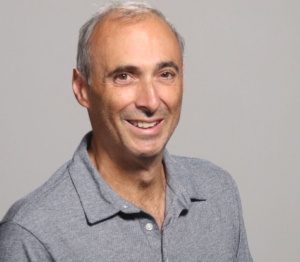 David Thalberg is President of Stryker-Munley Group-Los Angeles/OC, and the founder of BrandStand Communications. With more than 30 years public relations agency experience, he is well versed on media relations, brand development, strategic communications, internal communications, messaging and crisis communications.
David's career began as a Book Publicist in New York City. He has worked with all of the major publishing houses, as well as smaller, independent houses and numerous self-published authors in a wide variety of subject matters (from the ridiculous to the sublime!), fiction and non-fiction.  David's belief is that "Every Author is Their Brand" and has lectured extensively on this topic.
After having lived in New York City for 30 years, David is now living in Newport Beach, California.  He is married and has two beautiful daughters.
Stryker-Munley Group is a full-service national public relations, media relations, branding, advertising, and marketing collective strategically located in 10 key markets across the United States.
Kristen White
Journalist, Documentary Filmmaker, and Entrepreneurial Media Expert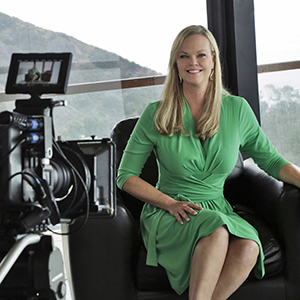 Kristen White is an award-winning journalist, documentary filmmaker, and entrepreneurial media expert. Her media credits included the award-winning film Shamanic Trekker, Journey to the Source and Mandala, a new series featuring best-selling authors in spirituality and wellness, both are available on Amazon Prime.
Kristen is the CEO of White Media Agency who provides online business marketing and development entrepreneurs, authors, speakers, life coaches and businesses in the wellness and personal development marketplace.
John Hodgkinson
 Social Media Empowerment and Virtual Training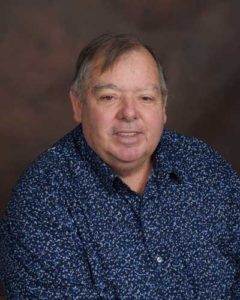 John Hodgkinson is the owner of Overt Outreach – Social Media Empowerment and Virtual Training for Authors and is also known as Author JohnEgreek. As a three-time Published Author, John has learned and is learning that Social Media is the avenue for publicizing your book. First-time authors have little knowledge as to where to start with Social Media and John has created a hands-on Virtual training course starting with Twitter and Facebook, followed up by LinkedIn and Instagram and an advanced course for Google+, Book Trailers and more.
As the PublishNow Liaison for Tom Bird, John is continually learning new and interesting ways for publicizing his books. John is currently writing The Mortal Wounds Series ™, what he calls the healing stories of the Wounded Child. With over 51 titles and more given to him by his Divine Author Within daily, he has lots of work ahead of him. To publicize and spread the word, Podcasting is the latest tool added to his repertoire.