Meet Tom Bird,
The Man Behind the Method
While serving as a publicist for major league baseball's Pittsburgh Pirates, Tom Bird had a life-changing, perspective-altering, spiritual awakening. This spiritual awakening would set the compass for the remainder of his life, produce the sale of his first book and reset, forever, how he would see writing, publishing, and life.
Tom's awakening and eventual success as a best-selling author and the innovative, spiritually-led approach he took to get there, directly disputed all he had learned, been taught, or read about writing and the authoring of books up to that point.
True to a promise he made to share what had been revealed to him, Tom has spent the last thirty-five years sharing the unique, inside-out approach with authors and writers of all types worldwide.
During that time, besides writing more than thirty books himself, Tom has appeared before hundreds of thousands of aspiring authors through webinars, retreats, seminars, radio talk-show appearances and through over 4,000 lecture appearances at hundreds of different colleges and universities.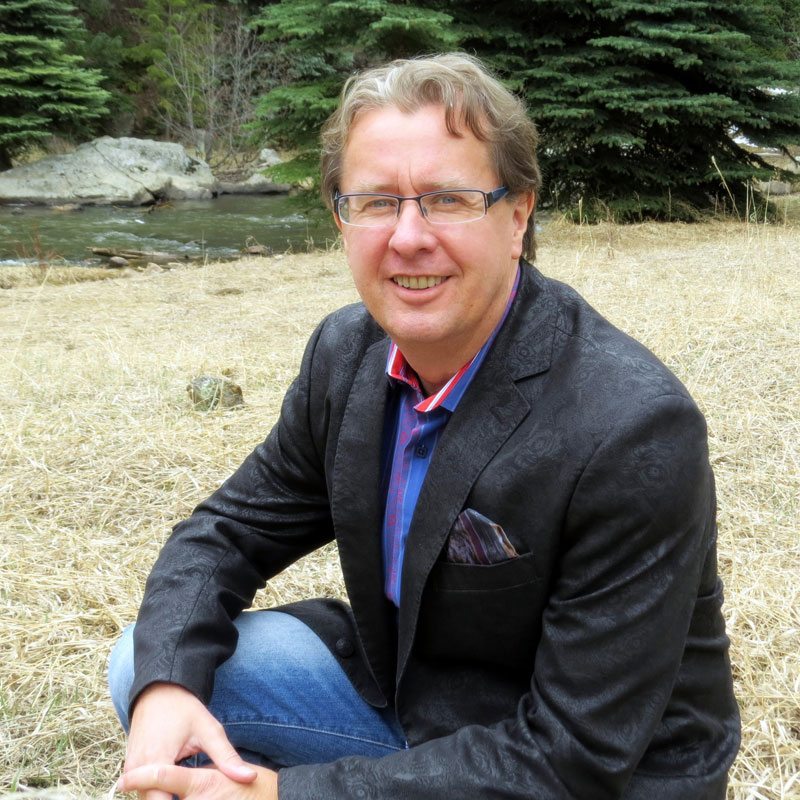 Heard the Call? Start Here!
When Connecting with Spirit, Writing Your book – Publishing It – And Becoming a Best Selling Author – Can Be as Easy as 1-2-3
1
Write Your Book in a Weekend Retreat
2
Publish Your Book with PublishNow
3
Become a Best Selling Author!
AS SEEN IN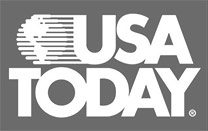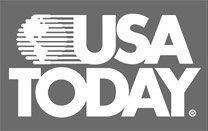 "I just filled out a passport application, and I put in 'author' as my profession.

Thanks for helping me think of myself that way."