Revise Your Book in a Weekend Retreat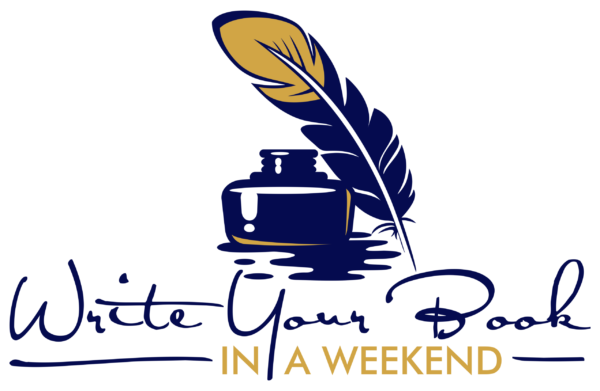 Imagine finally getting your book revised!!!!!!!!!!!!
Yeah! This specialty retreat offers just that!!
As far as preparation for the retreat is concerned, it's simple:
Start listening to my Writing Audio and doing some writing a week before

Review my video on revision twice before the retreat

That's it. We will take care of the rest!
This is a Virtual Retreat held on Zoom:
Retreat Schedule (In Arizona/Mountain Standard Time)*:
Thursday: 5:30 pm to 7:30 pm
Friday – 9:00 am to 4:00 pm
Saturday – 9:00 am to 4:00 pm
Sunday – 10:00 am to 12:30 pm
All of the phases of the retreat support the loving communion between yourself, your spirit, and your book – with all the other authors at the retreat.
UPON REGISTRATION:
After your registration is complete, you will receive an email within a day acknowledging that your place at the retreat has been reserved.
DURING THE WEEKEND RETREAT
Thursday evening: After a short introduction, the retreat begins, and within thirty minutes you are writing your book.
Friday, Saturday, and Sunday: Writing/revising continues through the second, third, and fourth day and concludes on Sunday at 12:30 p.m.
*During Standard Time in the US (November 7, 2021-March 12, 2022), Sedona remains in Mountain Standard Time and is one hour ahead of Pacific Standard Time.
*During Daylight Time in the US (March 13-November 5, 2022), Sedona remains in Mountain Standard Time and aligns with Pacific Daylight Time.
You can write your book in long-hand or on your computer (you are not required to use a computer). If you are a speedy typist, you can save the step of having to type your entire manuscript at a later time.
Taking care of yourself when revising for 8 hours a day:
There are designated breaks for breakfast and lunch
Dress comfortably
Have plenty of healthy snacks and water on hand
We strongly encourage the avoidance of caffeine before and during the writing sessions
CREATING THE IDEAL REVISING SPACE:
Set up a quiet, undisturbed space free from outside distractions with phone muted and daily tasks handled or assigned to someone else. Computer set up and plugged in with the ability to save to hard drive, flash drive, or Cloud. Wear comfortable clothing and have a comfortable place to write. Have plenty of fresh drinking water and healthy snacks.
TECHNICAL
We utilize Zoom (https://zoom.us/), which is a free web conferencing service for you.
Camera on computer?
We can see you and you can see us; you are not required to have your camera on.
What to do if there are technical issues?
Contact your virtual retreat manager via email or chat. In the rare event your technical issue can't be addressed you will need to contact support at Zoom.us
PAYMENT AND TRANSFER OPTIONS:
All monies paid for a retreat are non-refundable and non-transferable, except as specifically set forth herein. Author may transfer Author's reservation for a retreat to a separate retreat once, provided the retreat to which Author desires to transfer is scheduled to take place within a 12-month period from the originally purchased retreat. Retreat transfer requests must be received by Presenter at least three weeks prior to the start of the retreat for which Author originally registered. In the unlikely event of the cancellation of a retreat for any reason, a makeup retreat will be scheduled in the same area for a date no more than 12-months after the original date of the retreat canceled. At the time of any cancellation by Presenter, registered participants can either transfer, at no extra charge, their registration to the makeup retreat or to any other already scheduled retreat within the 12-month period from the date of the cancelled retreat.
In the event Presenter is not able to conduct the retreat or provide a makeup retreat or provide any other services paid for by Author for any reason, Presenter's liability to Author shall be limited solely to a refund of any monies already paid by the Author to Presenter.
Read the Complete Retreat Terms & Conditions here.
STILL HAVE A QUESTION OR CONCERN?