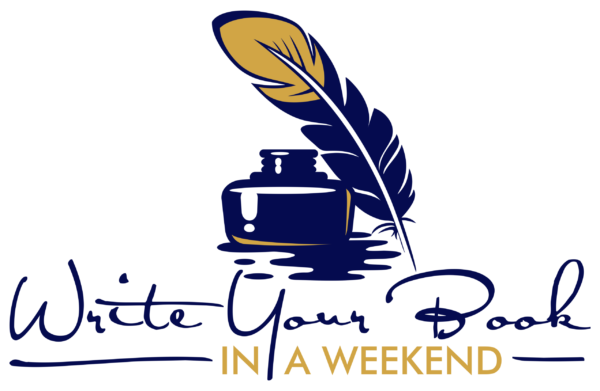 Weekend Writing Retreats
As Tom's method has proven over and over and over again, and as more than 95% of his Write Your Book in a Weekend Retreat attendees can directly attest to, with the proper guidance, instruction, environment, desire, and a willingness to give into the literary inspiration of the Divine (even despite a bit of desperation), you can, indeed, write your book in a weekend. Have questions or need help registering? Email Office@TomBird.com.
Here's a sampling of proof:
2021 Retreats
In 2021, Tom will be hosting four All-Virtual Write Your Book in a Weekend Retreats, each one scheduled around a National Book Writing Weekend.
There also is an opportunity to sponsor a retreat for Tom. For more information on that option, contact Janelle Kutz at OfficeTomBird.com.
In regard to Tom's 2021 Retreats, Live Retreats will be held, only when it becomes safe to do so, at the dates and times listed below in the magical, spiritual mecca known as Sedona, AZ. There are also four Virtual-Only Retreats that you can attend from the comfort of your home, wherever you might be.
Even though there are distinct, practical advantages to attending one of Tom's retreats on a Live basis, especially if it is your first one, actual production results between the two alternatives vary only slightly.
Those attending one of Tom's retreats in Sedona on a Live basis oftentimes make a vacation or a mini-vacation out of their trip. Here's a link to The Sedona Chamber of Commerce website to explore options on what to do while in Sedona: https://sedonachamber.com/.
A listing of nearby hotels, other accommodations, and everything you will need to prepare for your trip will be emailed to you upon your registration for the retreat.
Retreat Prices
Write Your Book in a Weekend Virtual – $595
Exclusive 12-Person Write Your Book in a Weekend Virtual – $795
Write Your Book in a Weekend Live – $795
Write Your Book in a Weekend Virtual
EXCLUSIVE 12-Person Virtual Retreat:
Write Your Book in a Weekend Live
Check back for 2022 Date