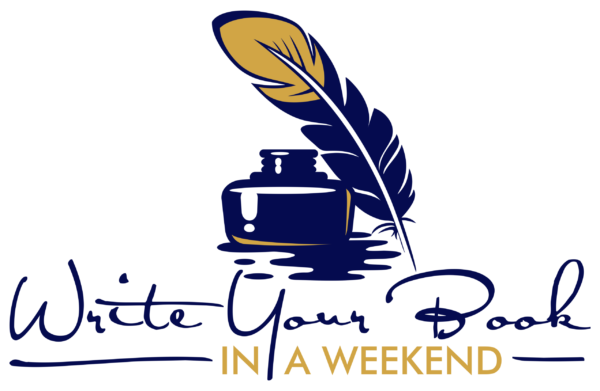 Weekend Writing Retreat
Frequently Asked Questions
You will begin the revision process once your book is completed. You will leave the main writing room and go to a separate Revision Room where you will be given instructions and guidance through the revision process.
Once you feel you have completed the first step of the revision process Tom will come by and meet with you. If he approves your board you will go on to the next step of the revision process. If he doesn't approve it he will give you suggestions and recommendations on what to do next. Once completed he will meet with you and approve.
The writing retreats are Tom's ministry and spiritual gift. He has the ability to connect with the consciousness of your book and can give you specific recommendations on what needs to be done to complete, enhance or revise your book. This is a spiritual gift that is unique to Tom.