Ways in Which to Work with Tom
It's never toooooo early or too late to begin planning to have a breakthrough year, and I have plenty of ways for you to do so as an author.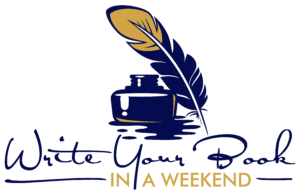 Attend or Host a Virtual Write Your Book in a Weekend Retreat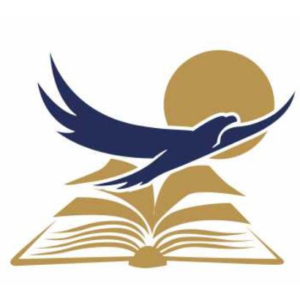 Publish Your Book
I've helped over 100 authors become #1 Amazon Best Sellers!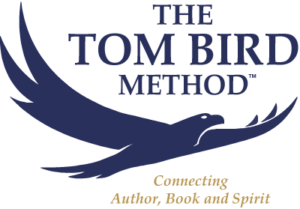 ?Our Top Option?
The Writing Life Program
Work with me on an individual basis. I work with a select number of authors in this manner.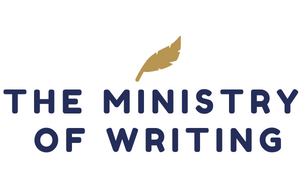 Attend a free Webinar
Specifically designed to lead you, through the art of divinely-lead writing, into a potential direct communion with the loving God Almighty