Free Classes/Events
Tom routinely offers a variety of free live classes and virtual classes.
To see a listing of what Tom will be offering, where and when, see his calendar below. You can also register for any of the following simply by clicking below.
To be kept abreast of topics Tom will be addressing, when and where, it is also strongly recommended that you sign up for his free monthly newsletter.
1 event,
Exclusive 12-Person Virtual Retreat – Write Your Book in a Weekend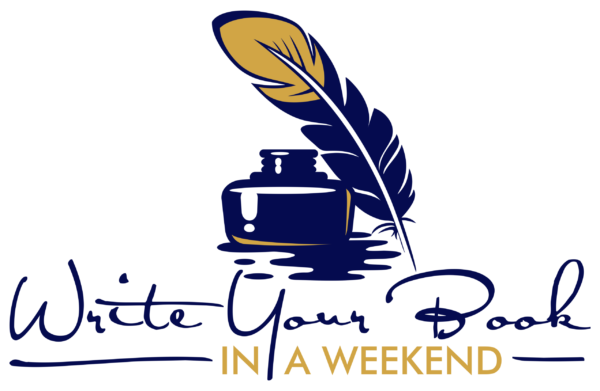 This is an EXCLUSIVE 12-person Write Your Book in a Weekend Retreat! Because of the deliberately small size of the group, Tom will be personally able to mentor you through any hurdles and/or blockages. Over the course of these long weekends, 95% of attendees finish the writing of their books for a wide array […]
1 event,

The main purpose of the MWW session is for you to reciprocally connect directly with God, through writing, to get your questions answered and real-life dilemmas addressed. Even though donations would be gladly accepted, they are not mandatory and there is no fee to attend. After a short Introduction, you'll be led through the webinar […]
1 event,
Virtual Retreat – Write Your Book in a Weekend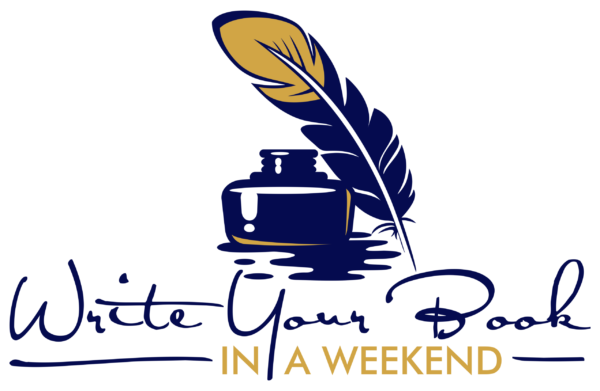 Over the course of these long weekends, 95% of attendees finish the writing of their books for a wide array of reasons, including publication, creative expression, professional development, healing, and transformation. When done from the holistic Divine Author Within space, the magic of writing provides a heart-centered connection that uncovers life's mysteries and creates permanent […]
1 event,
Virtual Retreat – Write Your Book in a Weekend
1 event,

The main purpose of the MWW session is for you to reciprocally connect directly with God, through writing, to get your questions answered and real-life dilemmas addressed. Even though donations would be gladly accepted, they are not mandatory and there is no fee to attend. After a short Introduction, you'll be led through the webinar […]