JOHN HODGKINSON
PROJECT COORDINATOR
john@tombird.com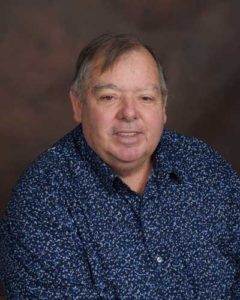 I am a California Native and as a second-generation Greek American, I highly value the attributes from my heritage. San Diego is the place I now call home. I have three adult children who each have very successful careers, plus three grand-daughters, a step grand-daughter and two step grand-sons, that we call our own.
I first met Tom Bird in 2001, one week after 9/11 where I learn how to tap into my author within for the very first time. It is an honor and a privilege to be asked to join Tom Bird's team. It will be an honor and a privilege to serve as Project Coordinator for you, the authors in the Author Development Programs and anything else asked of me as a supporting member of the Tom Bird Method and his team. I will draw upon my technical knowledge, my former experience as a project manager and my author within to facilitate the efficient flow of all the process elements that move your baby, your book, your dream as it transcends and goes beyond, as it passes from cradle to the hands of those in this world who desire to own a special piece of you.
Call upon me with your questions, your anxiety and your troubles. I will be here to help you and to serve you as you travel down this road. We will work together to move your baby through the process as you graduate, even master moving from author to published author, and your dream does come true.
"Dreams do come true and there is gold at the end of your rainbow."