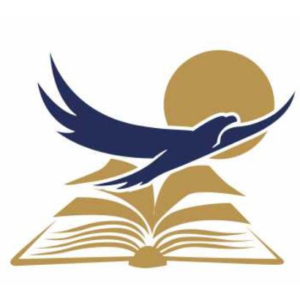 PublishNow
Become the Published Author
You are Called or Want TO BE
Hundreds of Best-Selling Books Published

Work directly with Best-Selling Author/Legendary Book Whisperer Tom Bird

See your book published in months

Professional Book Editing
Production of both digital and hard copies of your book

Author retains 100% of rights to his/her book

Author retains 100% of net proceeds from book

Four different, one-price-meets-all packages, as well as several ala carte items available to meet every need and budget

Attractive payment programs available
Your Book Will be Made Available Through the Top Distributors in the Business!


The publication of your book:
We have what you need to transform your manuscript  into a professionally published hard-copy and digital book.
The Process:
EDITING: Our team of highly skilled editors and Best-Selling Author/Legendary Book Whisperer Tom Bird will review your book for its marketability potential as well as check over and correct any grammatical, organizational, spelling, or word usage errors.
LAYOUT: One of our typeset artists will design and layout your professionally published book.
DESIGN: One of our professional cover artists will design your cover.
DISTRIBUTION: Both the hard copy and digital version of your book are uploaded to the top worldwide distribution sites.
The Packages:


GOLD: Everything you need to get your book from First Draft to Published – including expert guidance by Tom Bird, the Author Development Program, a Weekend Writing Retreat,  professional style and copy editing, book design and publishing, and more. See what all is included here.

PLATINUM: Everything you need to get your book from First Draft to Published PLUS the support to make you a #1 Best Seller on Amazon. See what all is included here.
Our authors love working with us – here is what a few have to say:
I couldn't possibly have had the confidence to write a whole novel-length story with coherent beginning, middle and end without Tom Bird's method.  It has made a huge difference to me to be able to do that, always wanted to but never thought I could.
This experience has been more than what I could've imagined.  I was really nervous leading up to this experience and didn't do all the pre-work you requested.  I absolutely loved this whole experience and found it to be connecting to the inner depths of me that have needed to express for a long time.  Thank you for showing me a doorway into myself.
Everyone was pleasant and helpful and Tom's instructions and presence keeps me inspired and moving forward as a spiritual writer.
Thank you all for making this an awesome experience.
Here are a few of our published books – and #1 Amazon Best-Sellers!