Meet Tom Bird,
The Author Oracle
For the last thirty–four years, Tom has devoted his life to transforming aspiring writers into published authors. He has done so by leading them to connect with the spirit of their messages, life purposes and, most of all, the spirit of their books.
During that time, Tom has shared his innovative, intuitive approach and understanding, commonly referred to as The Tom Bird Method, and his message of hope and enlightenment in as many ways as possible. And the results he has achieved have been turning the literary and publishing world upside down.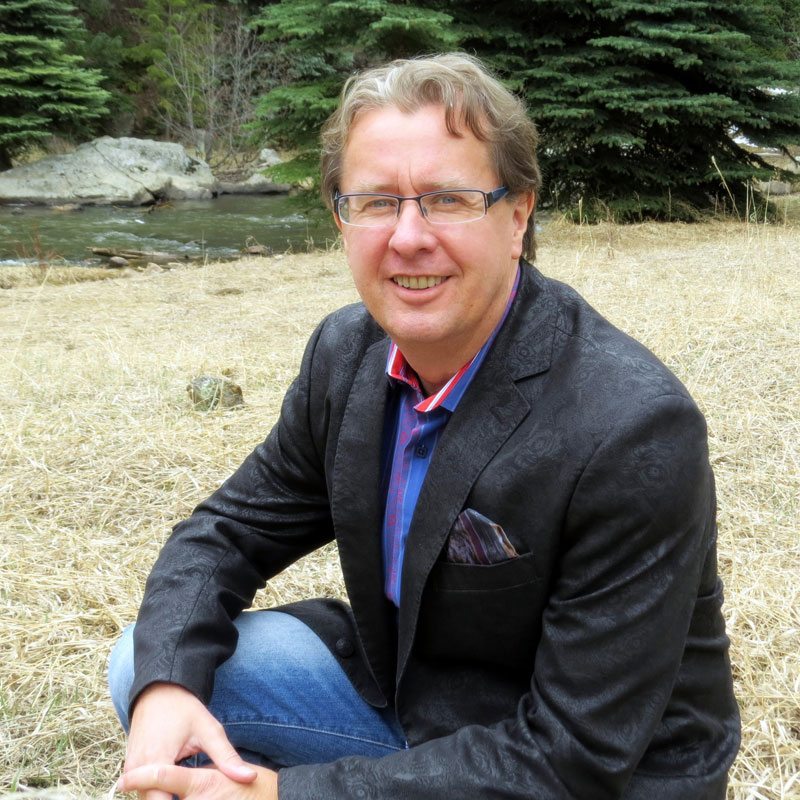 Heard the Call? Start Here!
When Connecting with Spirit, Writing Your book – Publishing It – And Becoming a Best Selling Author – Can Be as Easy as 1-2-3
1
Write Your Book in a Weekend Retreat
2
Publish Your Book with PublishNow
3
Become a Best Selling Author!
AS SEEN IN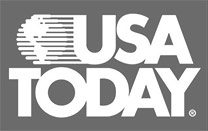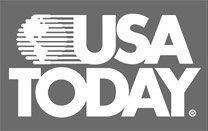 "I just filled out a passport application, and I put in 'author' as my profession.

Thanks for helping me think of myself that way."