Does Writing have a BIG PLAN in mind for You?
According to A Gallup poll, 19% of people have Experienced a direct response from the Devine, Which greatly changed their lives for the better.
Writing when consciously performed "the right, write way" has always been and always will serve as a direct, reciprocal connection to the Divine.
Whether it is to increase the popularity of your brand, skyrocket you and your message to stardom, heal from a debilitating personal dilemma, or focus more purposely on the transformation of your life and, as a result, more greatly enhance what you bring both to your world and the lives of others, there is no deeper, finer, or quicker way to do so than through writing right.
I know this because, for the last four decades, I have devoted my life to leading those drawn to write to birth their divine selves and oftentimes their books.
In fact, over the last ten years alone I have personally led thousands of aspiring writers to commune with the Divine and complete the writing their books in three days or less.
More than one hundred of these once-aspiring authors have gone on to become Number One Best-Selling Authors, a fact I am very proud of.
But the fact I am most proud of is that all of the writers I have had the pleasure of working with through a variety of retreats, classes, and webinars, have transformed their lives, offering them healing, direction, and, most of all, soul expression, thus a greater presence in the world.
All of this transpired through me, leading them to the ultimate spiritual connection available to all of us, through what I refer to as Writing Right.
In each and every case Writing had a Big Plan for them.
Is Spirit trying to reach out to you through the act of writing?
Meet Tom Bird,
The Man Behind the Method
While serving as a publicist for major league baseball's Pittsburgh Pirates, Tom Bird had a life-changing, perspective-altering, spiritual awakening. This spiritual awakening would set the compass for the remainder of his life, produce the sale of his first book and reset, forever, how he would see writing, publishing, and life.
Tom's awakening and eventual success as a best-selling author and the innovative, spiritually-led approach he took to get there, directly disputed all he had learned, been taught, or read about writing and the authoring of books up to that point.
True to a promise he made to share what had been revealed to him, Tom has spent the last thirty-five years sharing the unique, inside-out approach with authors and writers of all types worldwide.
During that time, besides writing more than thirty books himself, Tom has appeared before hundreds of thousands of aspiring authors through webinars, retreats, seminars, radio talk-show appearances and through over 4,000 lecture appearances at hundreds of different colleges and universities.
What Tom's method has done for so many, it can do for you as well.
Tom lives and works in Sedona, AZ.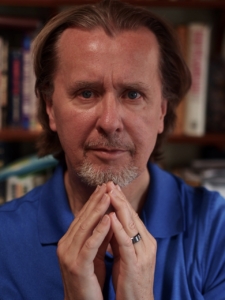 Confirmation
Writers share how they successfully released their book over a weekend despite universal obstacles like negative inner-dialogue, time constraints, lack of resources, and fear:
FEATURED BOOKS BY TOM BIRD
AS SEEN IN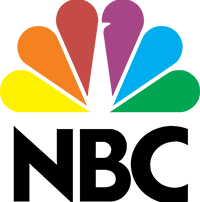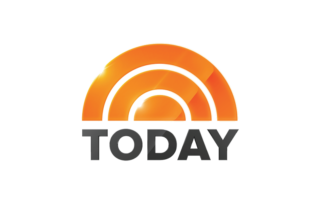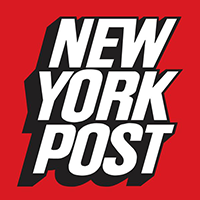 "I just filled out a passport application, and I put in 'author' as my profession.

Thanks for helping me think of myself that way."