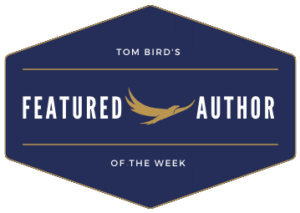 Shine: When Chasing Sacred Spaces Goes Dark
Self Help Inner Child, New Age Spirituality, Pop Psychology Mental Illness
Jamie's Creative Endeavors, LLC
#1 New Release and Amazon Hot New Release, #1 in 6 categories both in Kindle format and Paperback, Bestseller list in a wide variety of categories
Mark Zuckerberg: Creator of Facebook; Jeff Bezos: Founder of Amazon; Asking Questions About What's On Television; First Break; Intuition; Voices of Bipolar Disorder
I'm a mermaid. You might be able to tell by SHINE. I literally would buy a house underwater if I could find one on Zillow. I've toyed with the decadent notion of writing a whole book about mermaids simply so I could become one in that narrative. That's actually what I set out to do when I wrote SHINE and we saw what happened there.
A treasure map to finding your unique best self beyond the margins of what everyone says you should be, this quick-read assist helps you create a doable daily ritual that fits perfectly with your unique yourself. Conceived and born during The Covid Season of 2020, SHINE helps you find your balance and keep it. The soothing lyrical style meets you where you are and encourages you to find your bliss. While SHINE does not shy away from hard topics like suicide and mental illness, this book "bubbles with joy" and "flows like a face-to-face conversation with a best friend over a cup of tea." After reading it, you just feel shinier, want to send a copy to all your friends, and have a solid blueprint to go help the world shine brighter because of it.
How did Tom's Method help with the writing/publication of your book the most?
Tom's Method made me think of the way I blog, but went beyond in that I had to apply to apply that to the structure of a book. This was such a gift as I had lost the joy of writing and had gone on a writer's strike because of it. Traditionally published multiple times, I felt like my work was no longer my own, and I certainly didn't ever feel the freedom to listen to the bigger story that wanted (that needed) to be told. Tom's Method created a container for that, for me to listen with the ears behind the ears and co-create with Spirit a book that will transform those that read it. What a unique experience, and one I am profoundly grateful for, Tom. A million thanks.
What did you learn the most from the writing of your book?
I learned to listen to my own higher self, rather than all those voices that said there is only one respectable way to do things. I learned how important it is to stay curious to new ideas, new ways of doing things, and that when I do, my confidence soars. I fell in love with writing again and as a result reignited not just one but TWO new blogs.
Your Content Goes Here
70
Advice you have for new authors?
If you have something nudging that won't go away, no matter how you try to push it away, then write. This may very well be your higher self trying to communicate something to you that needs to be shared with the world. Buckle in, though, because it's not easy. It's not the writing part that's the most challenging. It's all the borders around that, all the questions that you will be forced to ask, the vulnerable corners you will be shoved in and forced to light up. Still, if it won't go away, you don't have a choice really. Discipline yourself in a regular practice, a date you will make to open. Know you are enough always. Do not wrap your self-confidence in the words of others, but rather in your discipline to stick with your craft. Writers write. And that's not just typing, or writing, that's thinking, that's dreaming, that's free-writing, all of it. Call yourself a writer. And then, just write.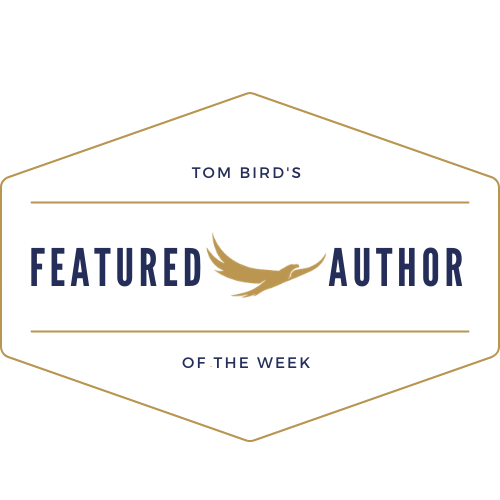 Do you have a self-published book you could use some help promoting?
Why not submit information on your book to Sojourn Publishing, LLC's Featured Author of the Week?
It's free!
And those chosen will be featured on our Facebook page and in an email to our mailing list!
Tom Bird
President
Sojourn Publishing, LLC