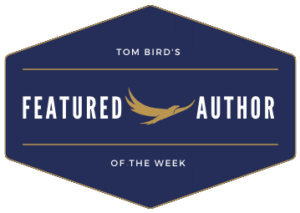 Week of February 25, 2021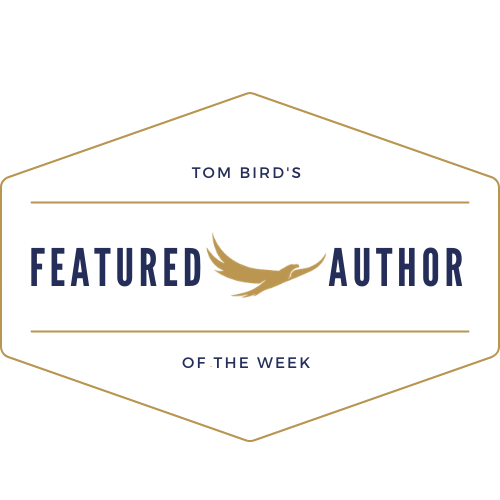 Do you have a self-published book you could use some help promoting?
Why not submit information on your book to Sojourn Publishing, LLC's Featured Author of the Week?
It's free!
And those chosen will be featured on our Facebook page and in an email to our mailing list!
Tom Bird
President
Sojourn Publishing, LLC