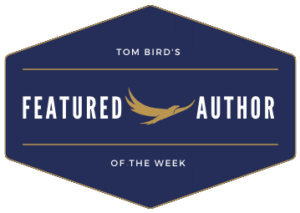 Spirituality, Relationships
Dancing Through the Ages / dance curriculum
Unity Moments
Dancing with Unity is based on true events. It is one woman's God-inspired quest to answer the questions: What can I do to make a difference in a world filled with racial hatred and violence? How can each of us, acting individually, change the world's perspective? The answers to these questions take us on a journey through the author's personal experiences of racism but also of unity. While sharing these true events, the reader is given meditations, prayers, and other concrete tasks that will help bring us closer to and finally unite us in our shared goals, interests, and desires with those who do not look like us. Through small unifying tasks our relationships with others deepen while racial boundaries and divisions blur and ultimately dissolve. The first steps toward global unity come down to small, simple acts each of which can give us a running start toward God's goal for humankind. Unity on Earth.
How did Tom's Method help with the writing/publication of your book the most?
The ability to write for an extended period of time gave me most of the book in one weekend. He helped me develop a method to arrange the book in the correct order. Tom methods were clear and effective. The soundtrack helped me to focus. Writing with other people and sharing our work gave me confidence to trust myself in this process.
What did you learn the most from the writing of your book?
That we all have stories to be told they just have to be brought out in the right way with the right coach. The divine author in me was allowed to come out in such a powerful way.
Advice you have for new authors?
Keep going checking in with your divine author. For me it is checking in with Abba, Father God. My book was written long ago, birthing me into the message of my book.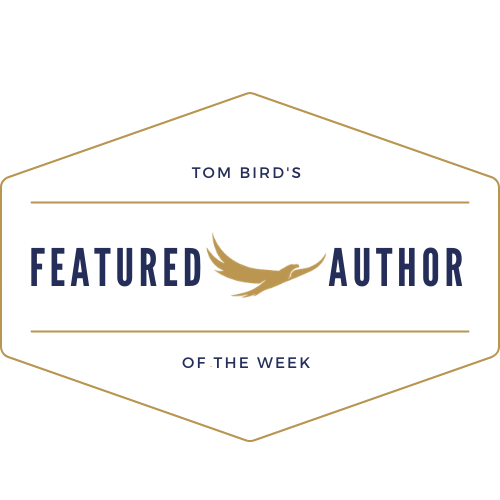 Do you have a self-published book you could use some help promoting?
Why not submit information on your book to Sojourn Publishing, LLC's Featured Author of the Week?
It's free!
And those chosen will be featured on our Facebook page and in an email to our mailing list!
Tom Bird
President
Sojourn Publishing, LLC